Professional aircraft training in advanced aircraft
"I have become the pilot I am due to Rich and his constant drive for safety, currency and proficiency."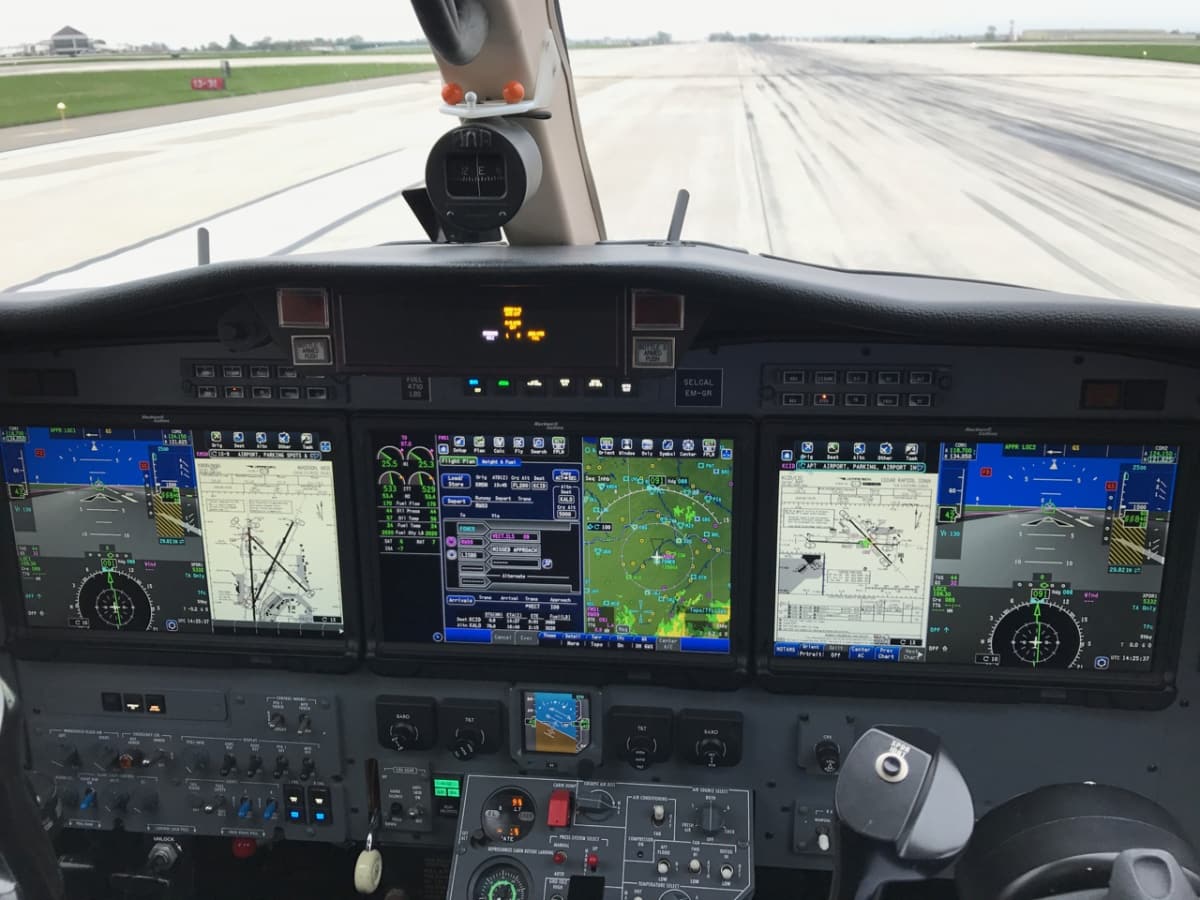 Professional & Personalized Aircraft Training
Training Designed for YOU
My aircraft training is designed around you, and isn't a cookie cutter approach. I meet you where you're at. It's my goal to have you feel safe, proficient, and confident when I sign you off.
Ask Me Anything
With over 40+ years of flying experience, I've seen many different scenarios and emergencies. We'll cover all essential systems, and also perform thorough simulated emergencies to boost your skills and confidence.
Understand Your Aircraft
The dynamics of flying don't really change. But weather does, and so does each aircraft. I'll teach you exactly how to manage, control, and maximize the performance of your aircraft.
Efficient and Maximized Training
I know you're a busy person juggling a lot, I can relate. My training doesn't waste your time—or mine—and we'll focus training where it's needed most to ensure your competency and skill.
I've known Rich as a friend and an instructor for more than 10 years.
He has taught me to fly a Cirrus, a Meridian, a Citation Mustang, and also trained me for the avionics upgrade (Rockwell Pro Line Fusion) for my current airplane, a Citation CJ3.
Rich is not only incredibly knowledgeable about flying, he is also a lot of fun.
I have become the pilot I am due to Rich and his constant drive for safety, currency and proficiency.
Rich Pickett's 40+ years of flying experience, and over 8,000-hours in a variety of aircraft, makes him a perfect instructor for you.
Currently, Rich is FAA certified and insurance approved to train in the following aircraft:
Very Light Jets (VLJ)
and more
Ready to start a conversation about earning your next type rating or staying current? Fill out my form below and let's chat.
Aircraft Training Intake Form
Becoming a pilot later in life I quickly become passionate about all things flying.
As I was getting ready to transition into a new plane after getting my instrument rating in my Cessna 182T I was looking for some guidance as I started the transition into a Piper Mirage. I reached out to Rich who very quickly guided me through the pre-buy and then as a very experienced and PA46 insurance approved instructor we started on my ground and flight instruction.
Rich has over 40 years of experience and is an amazing teacher having also been a college professor. I believe finding an instructor who can truly teach is incredibly important.
After flying the Mirage for a while Rich helped me transition into a Piper Meridian which culminated in us flying from San Diego to Greenland, Iceland, Scotland, England, Spain and France. A truly amazing experience.
After the Meridian it was time for Rich to again assist me in my transition to a Citation Mustang.
Each step along the way Rich has been an invaluable resource in selling, buying, maintaining and flying my aircraft.
After a recent training event the simulator instructor remarked that he wanted to shake my primary instructors hand based on my flying.
If you are serious about becoming the safest and most professional pilot you can then contact Rich now.