Flight Training & Aircraft Brokerage for High Performance, Turboprop and Light Jet Aircraft
Ever since my first exploratory flight with an instructor flying has had me hooked. Over forty years of private and professional flying, I'm still as enchanted and enthralled as I was that first day.
I continue to share my flying passion through high performance flight instruction, authoring aviation articles, designing and producing aircraft parts, and volunteering flights for those in need.
It's my hope to continue inspiring current and future pilots for many more years to come.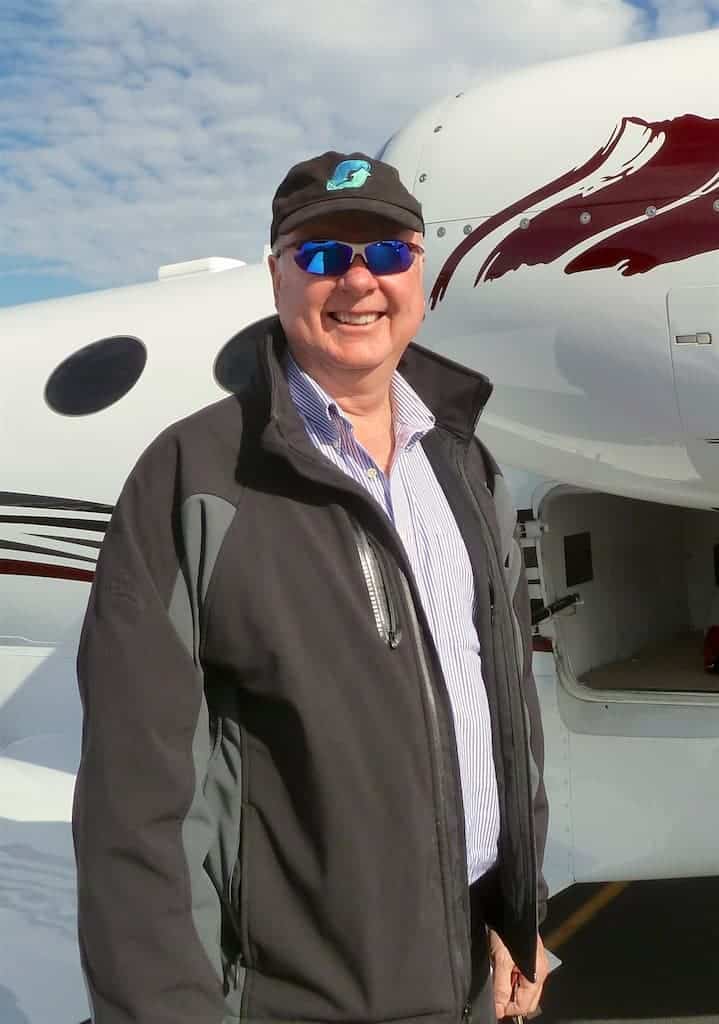 Rich Pickett
CFII • SMEL • ASES • AIGI • ATP
CE525S • CE510S • CE500 • DA10 • EA500S • L39 • L29
Makes/Models of Aircraft Flown
Cirrus Vision Jet G2: Steep Turns & Stalls
Practicing steep turns and stalls in the Cirrus Vision Jet G2 for my article in Twin & Turbine magazine. What an amazing aircraft to fly. I currently own a Cirrus SR22 GTS, and the Cirrus company continues to amaze me with their design, ergonomics, and flying characteristics.
Training Videos
Fly over to my YouTube channel to watch my latest free aviation training and showcase videos.
Aviation Writing
Sharing my passion for flight is evident with my numerous blog posts and articles.
Aircraft Accessories
As an avid pilot, I've used thousands of accessories, and now I make my own!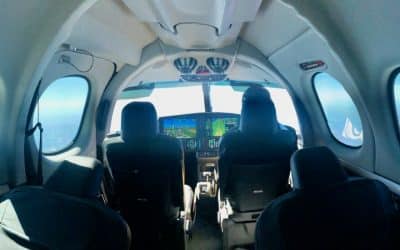 I have another Cirrus Vision Jet G2 review in Twin & Turbine - April 2019   as well as my article on Cirrus' autoland capability in the December 2019 issue of Twin & Turbine Enjoy my other aviation articles in Twin & Turbine, and other publications...
read more
Rich is a kind, patient, intelligent instructor with a great grasp of all aspects of aviation. Any student would be lucky to have him as their primary instructor. George Gould member of the Board USNA 
George Gould, USNA Board Member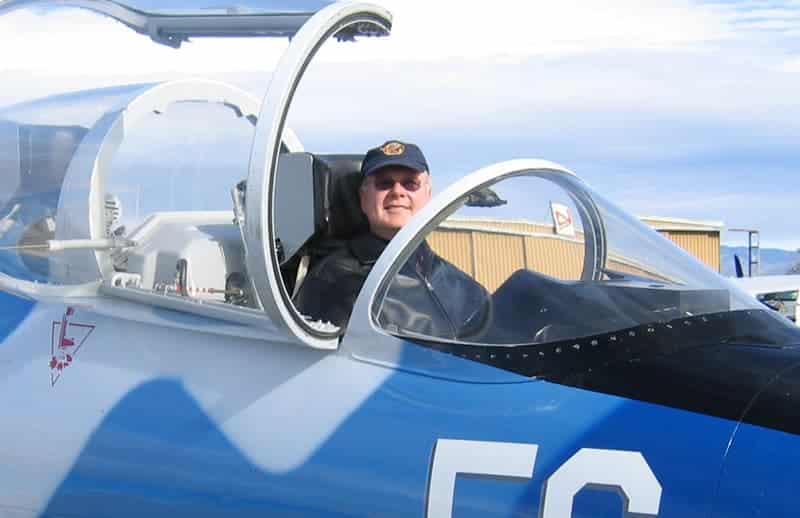 Personal Wings Newsletter
Stay In Touch & Subscribe