master this high performance very light jet
"Rich has taught me things no other flight instructor has in my 40 years of aviation."
~ Michael H., Jet Owner
The Perfect Supplement to In-Person Training
ECLIPSE JET TRAINING FOR PILOTS AND OWNERS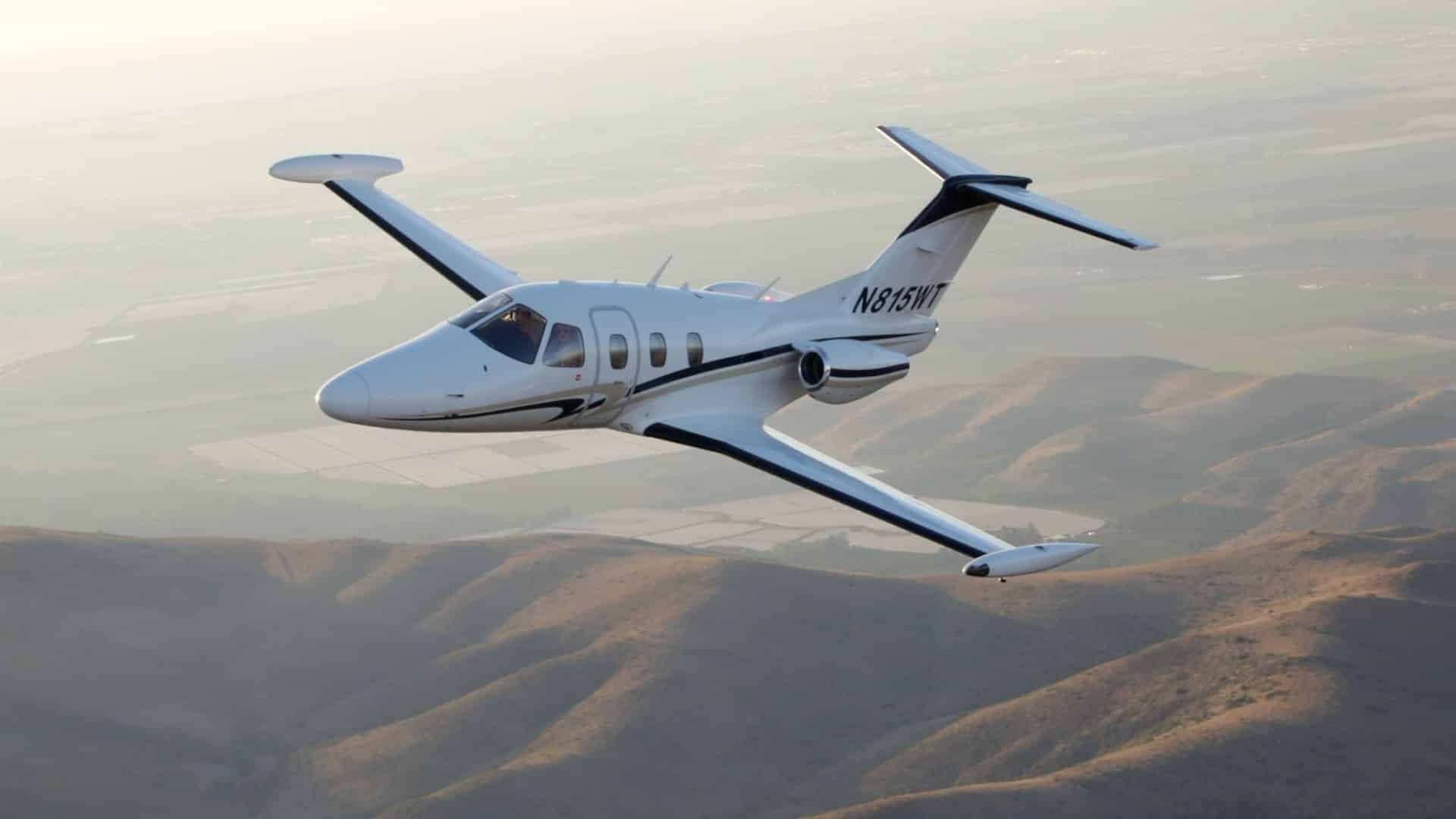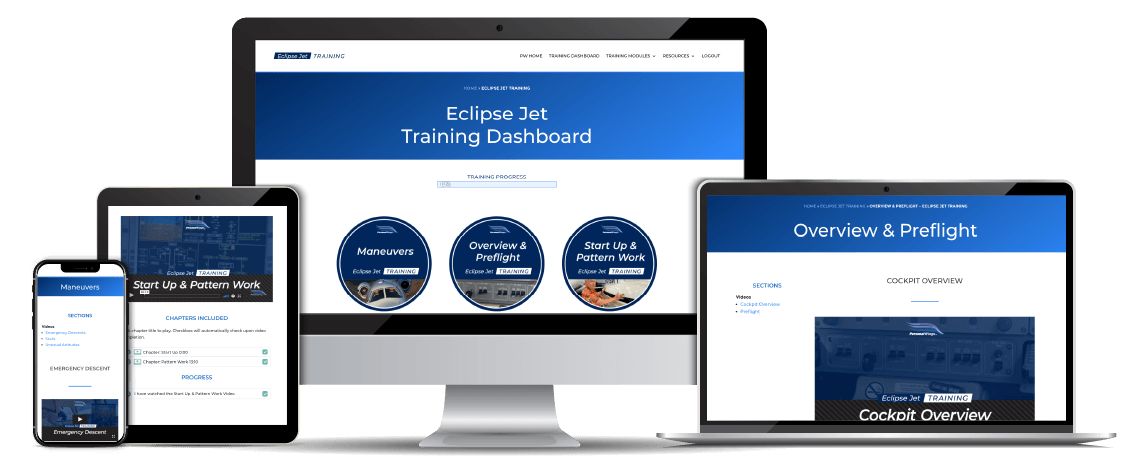 High quality training supplement for Eclipse Jet Training for type ratings or recurrent training.
What's Inside Your Training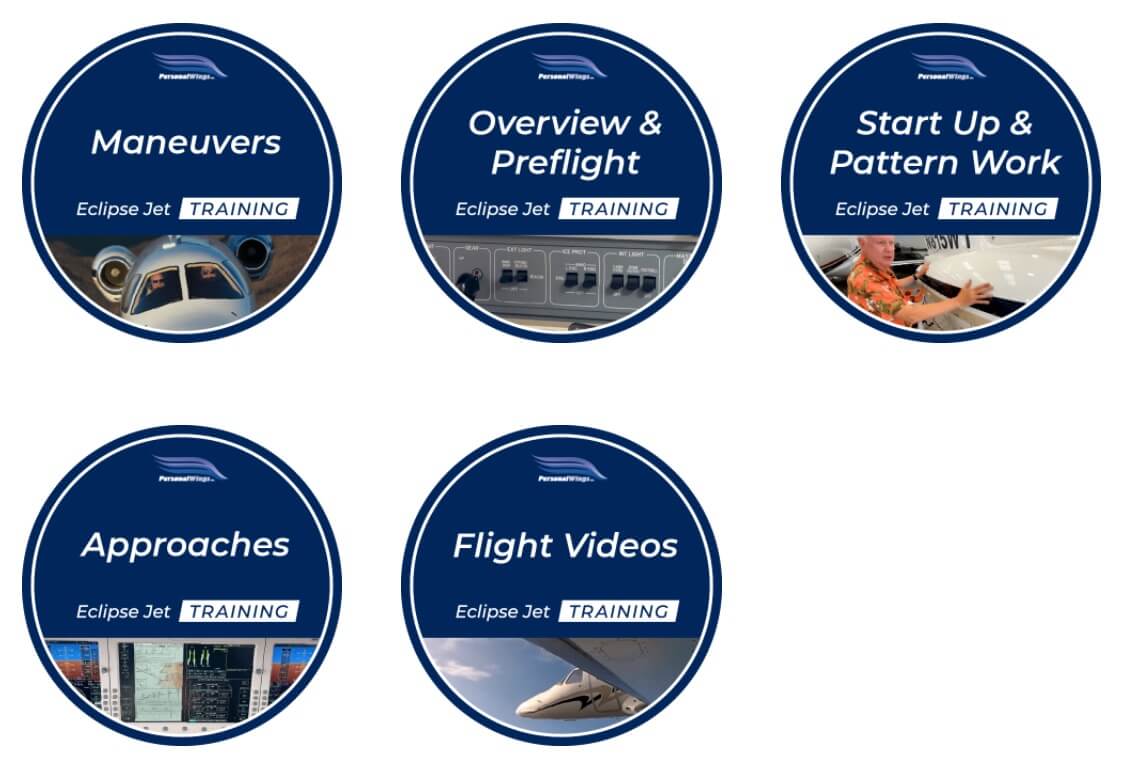 Your training program covers modules to prepare you for safely flying your EA50 Eclipse Jet.
Get up close with the Eclipse Jet from Overview & Preflight through Approaches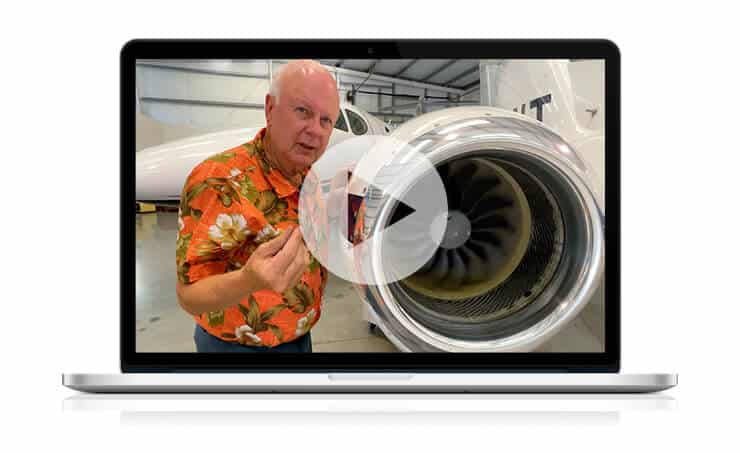 Get to know the Eclipse Jet (EA50) and why Rich finds this aircraft to be one of the most fun very light jets available on the market today.
 Learn from an Eclipse Owner and 13,000+ Hour CFII, Rich Pickett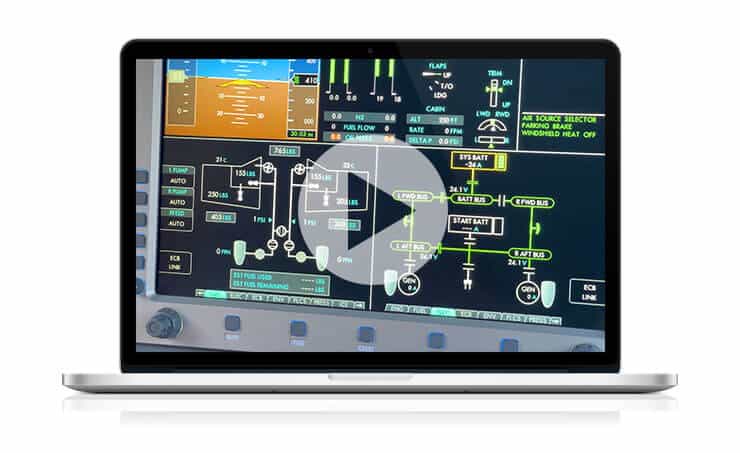 Follow Rich along as he takes you through the simple and smooth startup process and fly along for pattern work and approaches.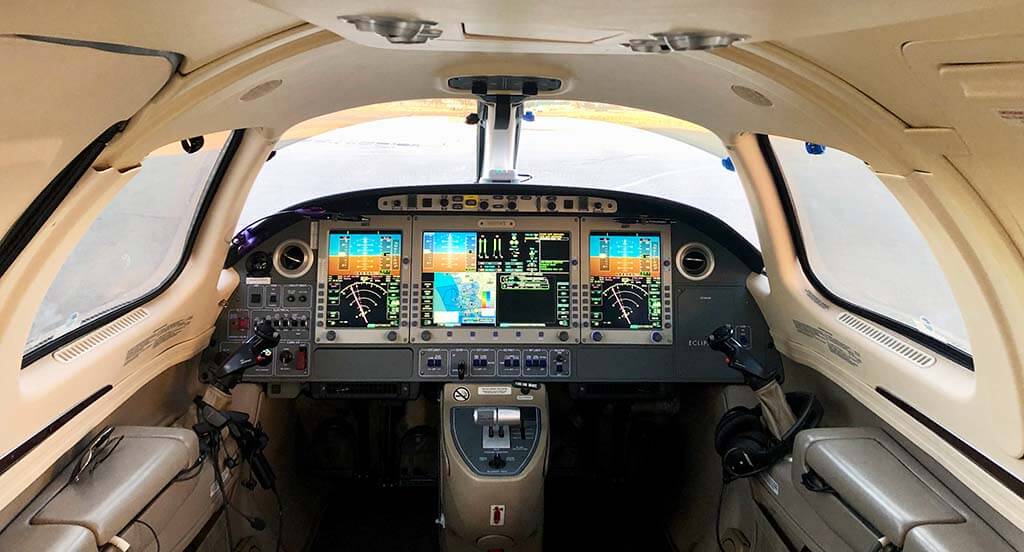 Flying the Eclipse Jet only gets better once you fully understand the capabilities, performance, and behaviors of this very light jet.
Rich is an accomplished pilot with over 40 years of experience flying over 110 different types of aircraft.
Rich stays up to date with the latest technology in avionics, aircraft, and accessories to make flying both safe and fun.
When not training other pilots, brokering, volunteering for Angle Flight West, or dreaming up his latest aircraft product Rich can be found spending time with his wife and grandkids in the San Diego area.
Improve Your Proficiency
Enroll Today
Disclaimer: This training program is intended as a supplemental resource to certified, in-person, and professional flight training with an authorized instructor(s).