General Aviation aircraft and product reviews
"Rich's articles contain a wealth of information for pilots."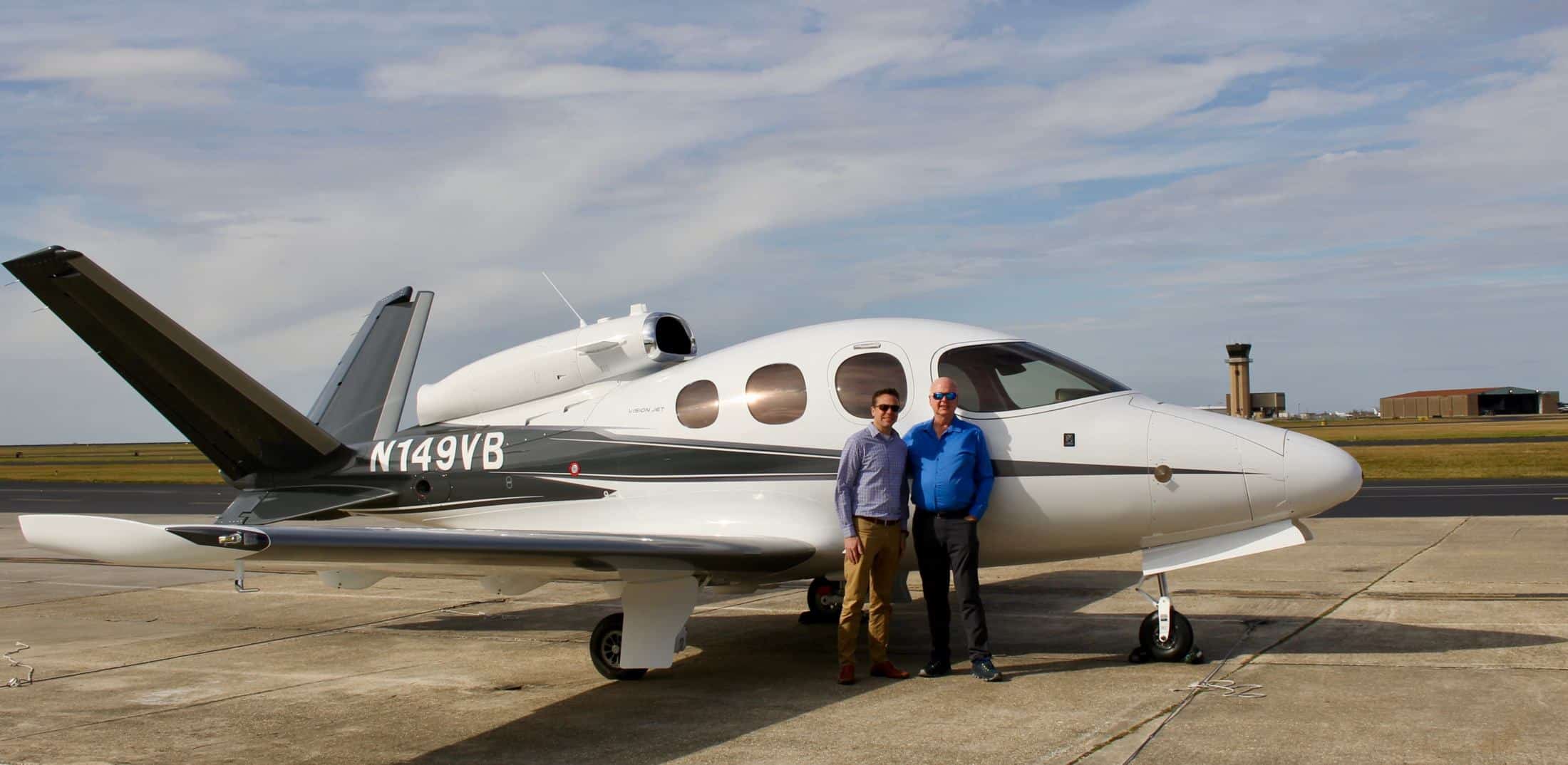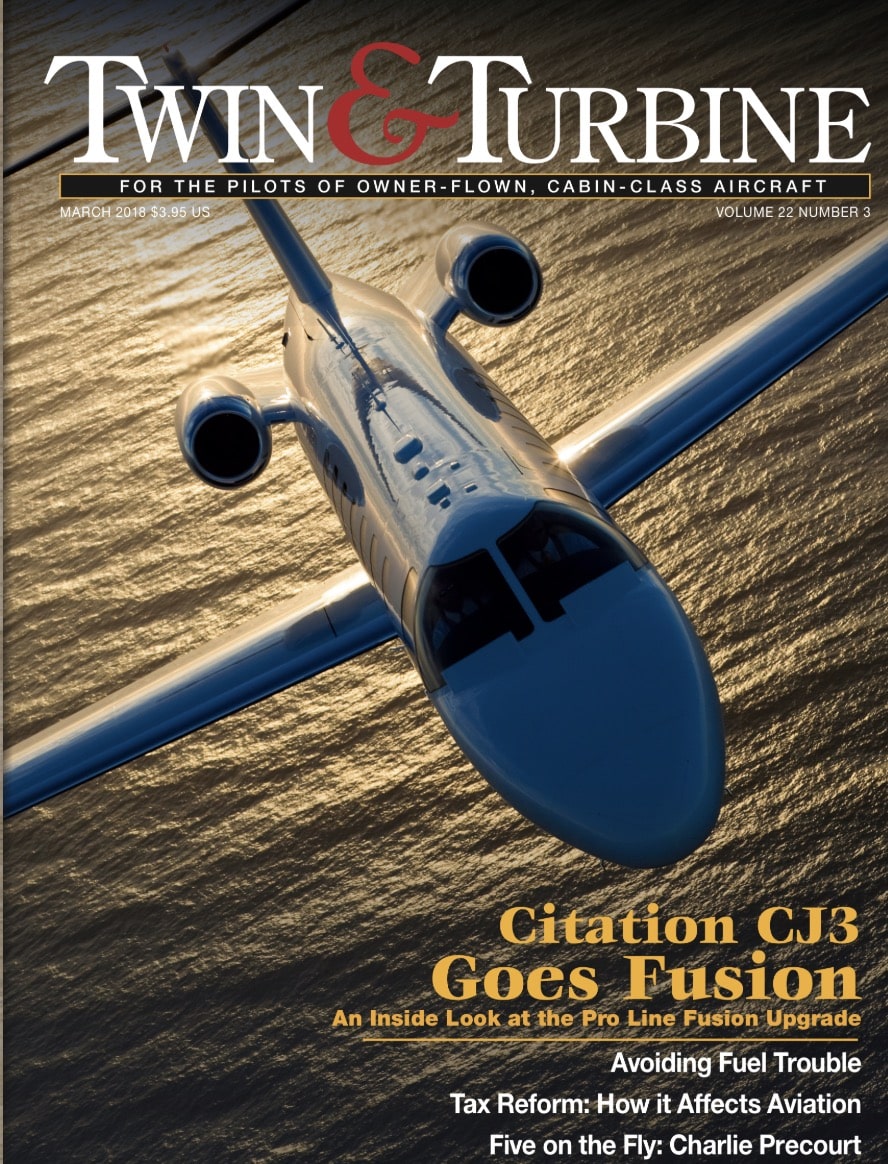 March 2018 – Twin and Turbine Magazine
Rich has trained over 20 pilots on the operation of Rockwell Collins' Pro Line Fusion avionics in Cessna Citation CJ3.  Read as Rich takes you on a tour of these advanced avionics.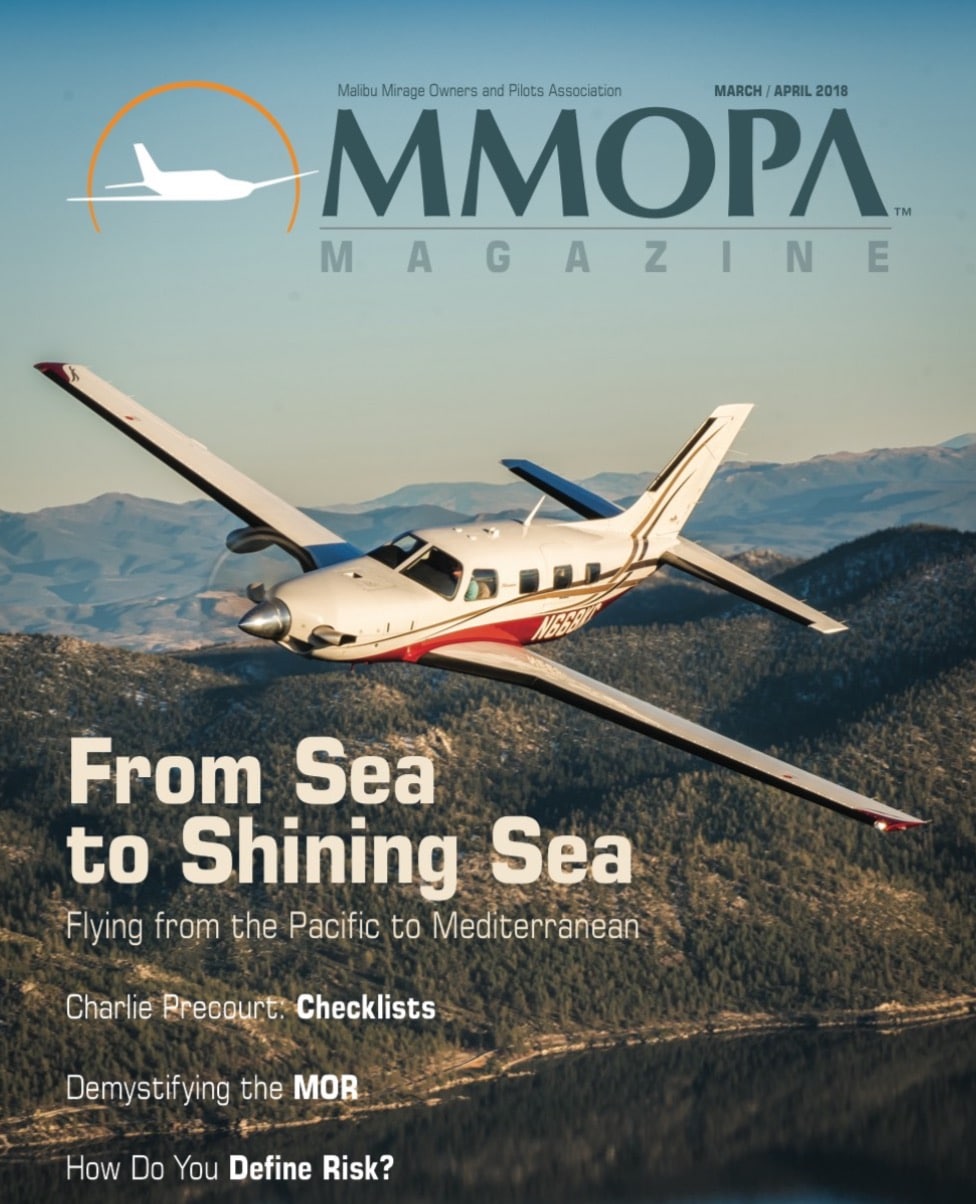 March  2018 – Malibu and Mirage Owners and Pilot Association (MMOPA) Magazine
From Sea to Shining Sea.  A travelogue on flying a Piper Meridian from San Diego California to Barcelona Spain, and a few places in between.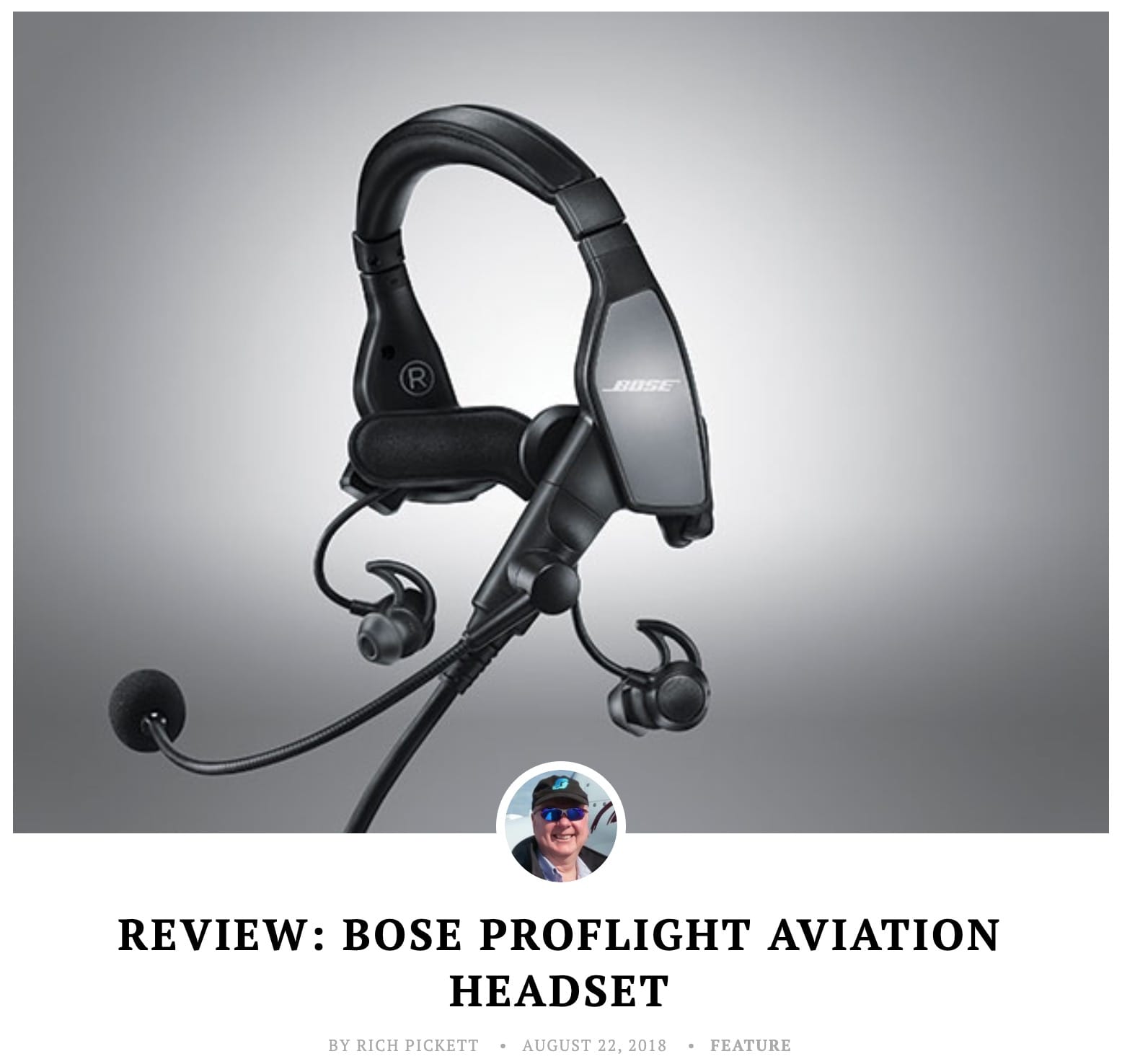 September 2018 – Twin and Turbine
Rich reviews the new Bose Proflight lightweight headset. Using the headset in various environments will give you an idea on this innovative product.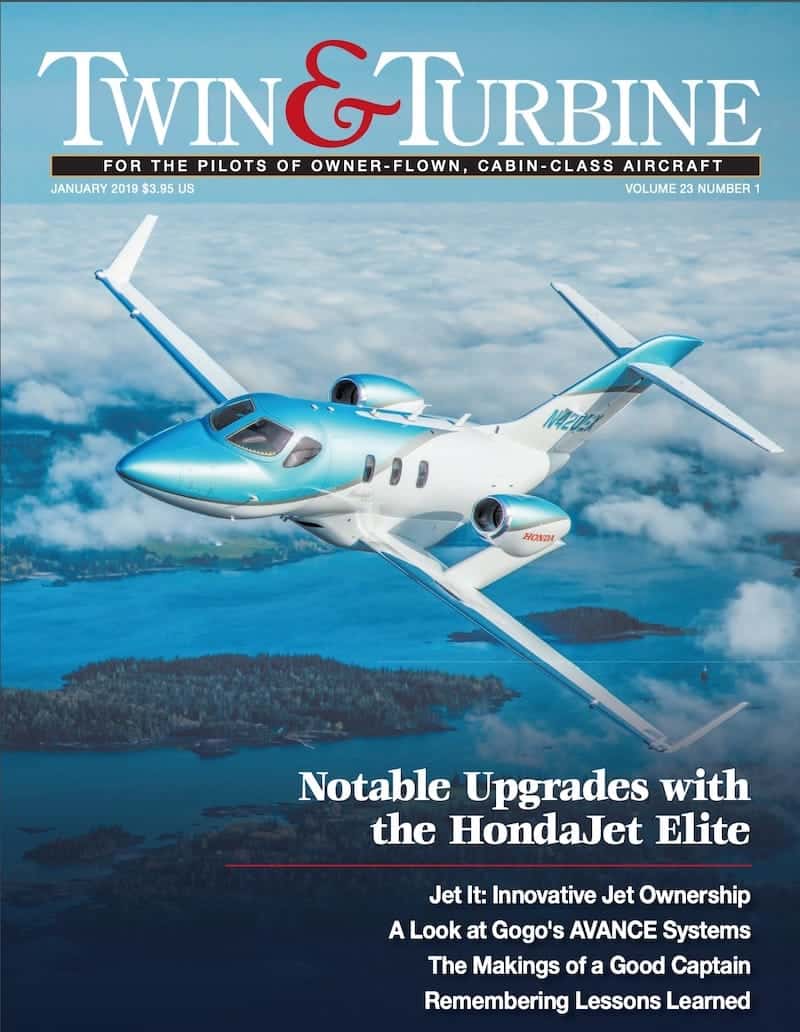 January 2019 – Twin and Turbine 
HondaJet updated their popular jet to the HondaJet Elite – offering more features.  Fly along with Rich as he reviews this innovative aircraft.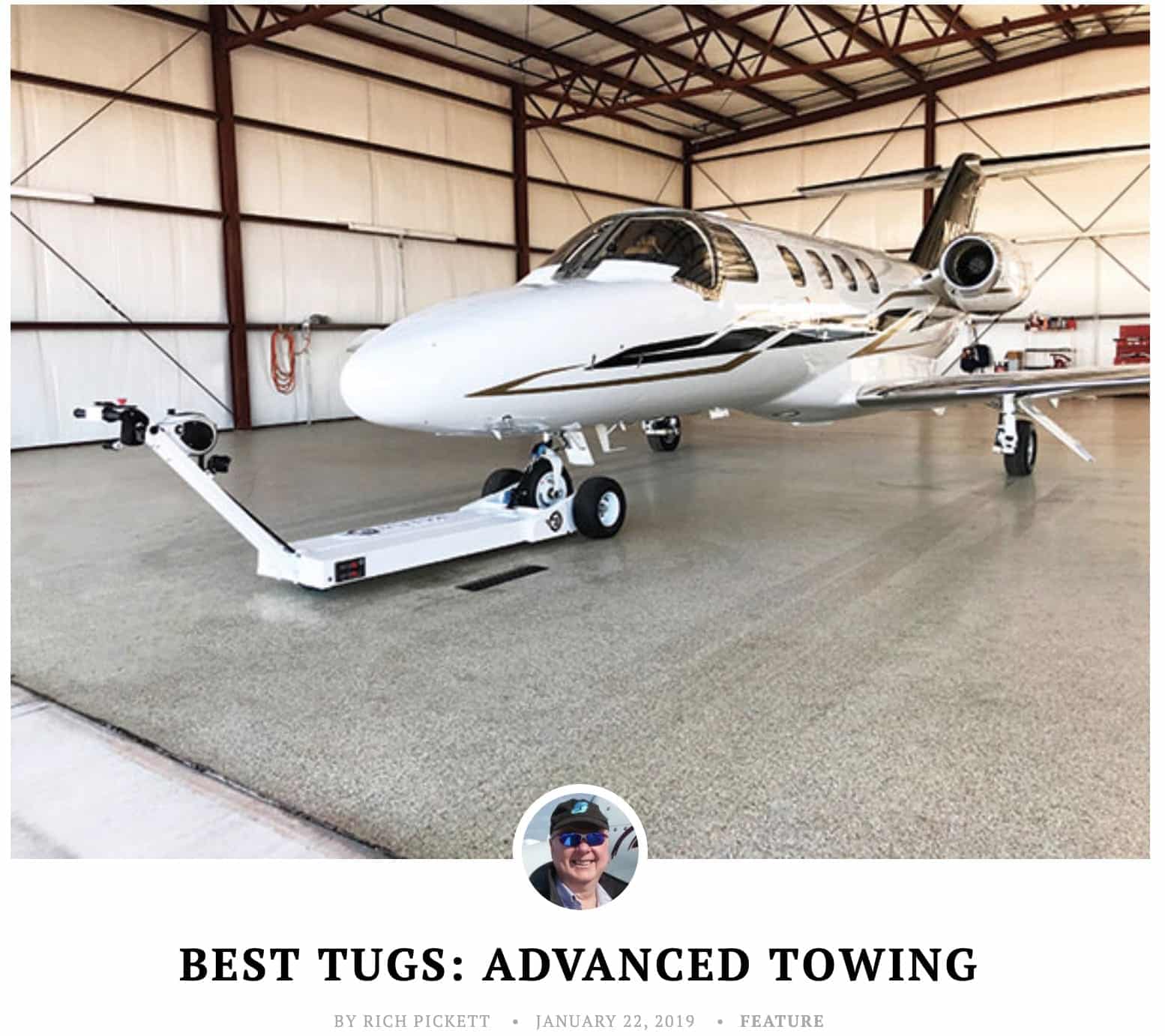 February 2019 – Twin and Turbine
Best Tugs, located in Spanish Forks UT, manufactures a line of unique aircraft tugs.  Rich reviewss the company, and their products.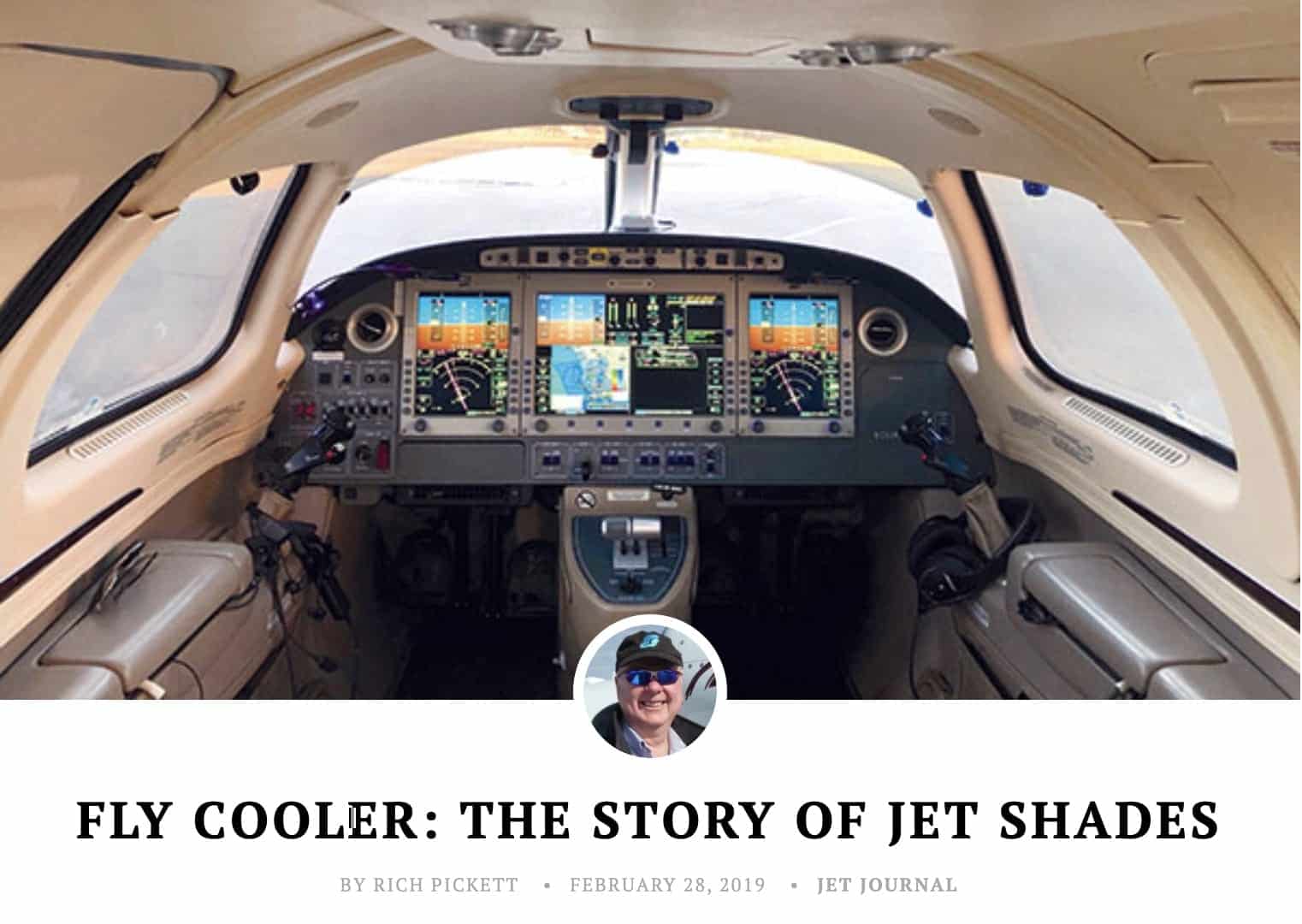 March 2019 – Twin and Turbine 
The view from our cockpits is great – but sometimes can be very hot!  Rich reviews Jet Shades products that keep us cool.