Since starting my Certified Flight Instructor (CFI) training things are appearing in a whole new 💡.
Yesterday, I took up the staff and line crew at Coast Flight Training at KMYF for flights in our Cessna Turbo 206 (T206H).
My father, Rich, has always flown Flight Based Observatory (FBO) staff and crews up in his planes to share the world that they work in and usually never get to experience directly (and quite possibly the best part!).
So, it was a great pleasure and honor to continue that tradition.
One person in particular struck a deep chord within me.
Ben is a young student pilot with one semester under their belt. He's been in sim training and I don't think has much air time (which I think is an excellent way to approach flight training: much safer, controlled environment, and can teach low stress flows and procedures, etc.).
So, when I saw him skipping out with an ear-to-ear grin ready to fly his turn, I felt bad breaking the news that he was NOT going to fly right seat (air sickness potential for a rider so I moved her to the front… plus ladies are waaaaaaay underrepresented as pilots, #justsaying).
Slightly deflated, but still excited, I explained to Ben that being in the back is actually a great way to observe and experience what pax (passenger) life is like.
We climb in after my SAFETY briefing, start the engine, get the latest wx (weather), and request to taxi.
As we get to the runup area, the field drops to Instrument Flight Rules (IFR), and gives me my first go no-go as a CFI-in-training: request a backtaxi on Alpha to the ramp and dash Ben's and the others excitement, or file an approach and enter the muck.
Get-thereitis and pax pleasing are two treacherous traps that pilots can succumb to. So, I reviewed my Aeronautical Decison Making (ADM) and risk assessments.
I felt good to fly, was IFR current, landed already twice that day, and was in a familiar approach/area. I made sure I wasn't under any pressure or expectations, and made my decision to fly.
So, I let my pax know what the new plan was, our route, what to expect, and my risk assessment. I asked if everyone was cool with it, they were, and so we continued.
With a quick ForeFlight flight plan filed, I pick up our clearance from ground and call back tower ready to depart IFR.
And this is what we got treated to… one of the coolest sights as a pilot, clear air between cloud decks with the ☀️ shining.
Ben is the one chatting in the back and still beaming 😁!
He said, after this video ended, "Oh yeah! I'm 💯 doubling down on this career!" 🤛 
I did my job. And I, too, am doubling down on this career.
And I hope YOU are doubling down in the things that bring you joy and spreading it to others!
Fly On and Happy New Year!
P.S. If you are interested in learning about flying, watch our videos and subscribe: https://lnkd.in/gmjqsWDC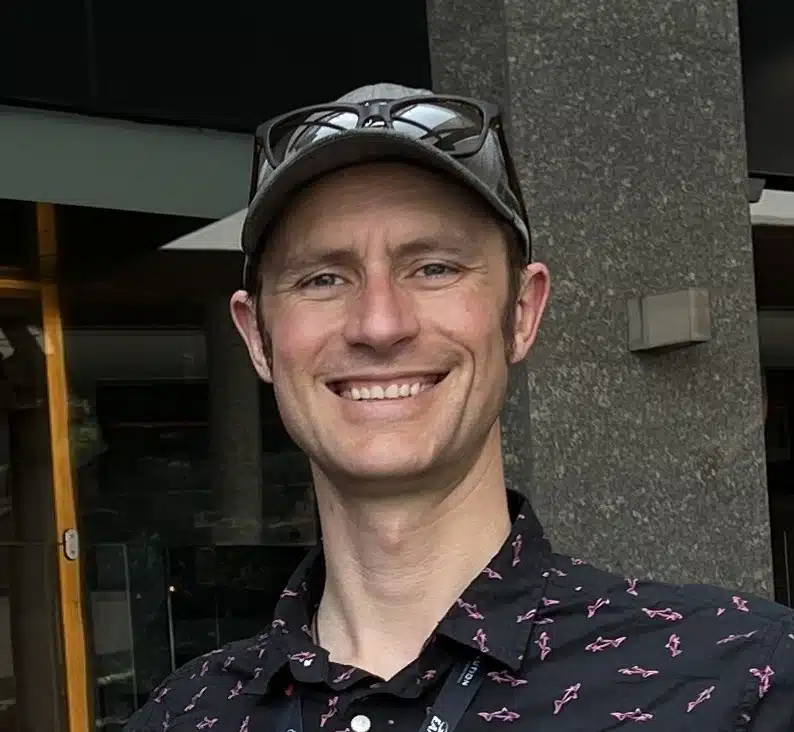 Tigre Pickett
CE525s / Commercial Pilot
Tigre's airtime began when his mother achieved her Private Pilot's License eight-months pregnant with him. Since then, he's learned to fly with his father, Rich Pickett, and now works with him as Chief Co-Pilot and Creative Director for Personal Wings.
After working in a variety of other industries, Tigre recently set his sights on becoming a professional pilot and within seven months achieved his first jet type rating in the Citation 525 series aircraft and now flies two Citations under Part 91.
A father, husband, and all around talented man, Tigre is excited to see all of his family achieve their wings!