Bose has recently released the A30 Aviation Headset, which is an upgrade of the Bose A20.
The headset has significant changes such as a redesigned box and case, a cloth/foam headband cushion, and an aluminum headband. The down cable is 20% smaller than that of the A20, with 14 conductors that communicate between the control module and sophisticated technology in the earcups, including new microprocessors.
The headset also incorporates a new, smaller boom microphone and has a toolless swappable microphone/cable assembly. It also features a three-position ANC level selector, Tap Control feature, and Emergency Revision switch.
The headset has a reduced head clamping force by 20% and a lowered center of gravity towards the earcups. The A30 is lighter and more comfortable than the A20.
The Tap Control feature allows you to converse with a passenger or crew without removing your headset, making it even more effective than removing the headset — although we turned them off since you can just lower the ANC on the controller and tapping the ear cups is a bit annoying.
The Bose A30 is an excellent upgrade of the Bose A20 and is suitable for pilots who fly in various environments, including lower noise environments of the jets.
Videos of Bose A30 Aviation Headsets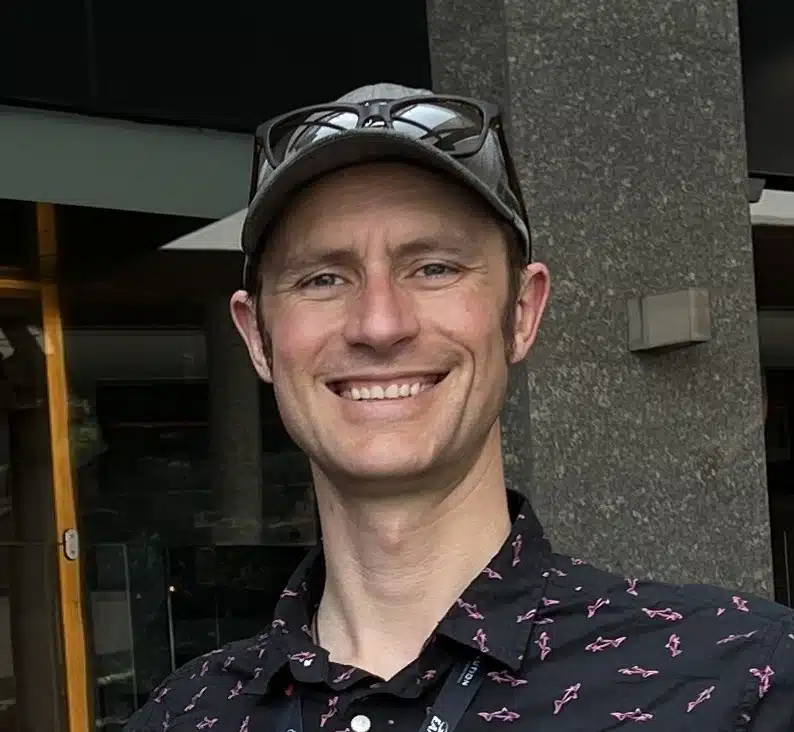 Tigre Pickett
CE525s / Commercial Pilot
Tigre's airtime began when his mother achieved her Private Pilot's License eight-months pregnant with him. Since then, he's learned to fly with his father, Rich Pickett, and now works with him as Chief Co-Pilot and Creative Director for Personal Wings.
After working in a variety of other industries, Tigre recently set his sights on becoming a professional pilot and within seven months achieved his first jet type rating in the Citation 525 series aircraft and now flies two Citations under Part 91.
A father, husband, and all around talented man, Tigre is excited to see all of his family achieve their wings!