Flying to Loreto, Baja California, Mexico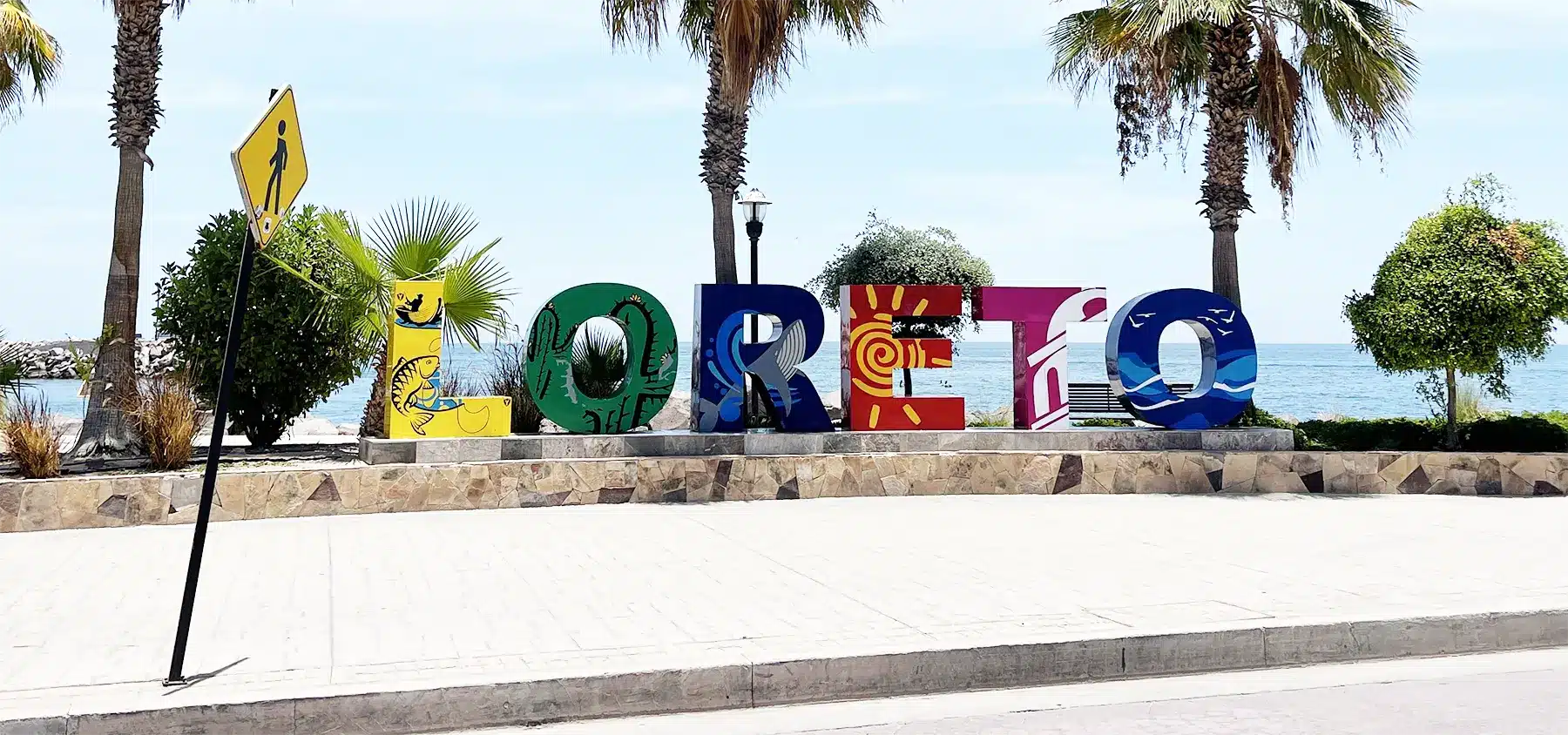 Flying to Loreto can be an adventure if your fuel tanks aren't up to the challenge!
We've flown to Loreto a few times now, most recently being with Baja Bush Pilots (highly recommend you join them as a member).
Lola, Dad and I departed Montgomery IFR after self-fueling The Beast. Since we don't have the extended range tip-tanks yet, we opted for stopping in Ensenada (MMES) to clear customs and top-off (87 gal usable).
If you're ever flying to Mexico, understand that each customs/comandante does things slightly differently. Some want three copies of your flight plan, others want six. Bring extras, expect to do things differently, and be nice.
When we planned our VFR portion to Loreto (MMLT) we were a bit hesitant to make the long haul because we had headwinds up to 25 kts, and estimated fuel ranges were about 62-65 gallons. We like landing with 20 gallons reserve as a minimum, so this was going to be interesting because unlike USA, Baja Mexico now has very few airports with fuel services so flight planning and triple checking is essential!
Thankfully, winds stayed consistent and we brought back the power and fuel for range enough to land after four hours with 26 gallons left. Since it was hot when we arrived, we opted to top off on Friday when the weather was cooler to avoid over-expansion and losing those precious hydrocarbons.
Once at La Misión on the Loreto Boardwalk, we headed out to lunch and wander. Being so hot and with no wind, we didn't venture too far, before picking a restaurant around the corner.
After tacos, we headed down the ficus arched walkway to the town plaza and cooled off with some Thrifty ice cream. Not many people were out and about due to the heat, and we followed suit by returning to the hotel to shower and pass out from our long day's adventures.
The following morning, we woke and breakied at La Misión before heading to the port to hope on our Coronado Island tour boat. We zoomed south to pick up five other guests and then returned north to circle the island in search of sea life and views.
Jumping mantas were abundant followed by seabirds and a scattering of dolphin pods. After motoring, we pulled up on a private beach and settled in for snorkling, beach lounging and lunch. Gorgeous turquoise water surrounded us as we lapped up the breezy afternoon sun.
Back on land, Lola and Tigre splashed around the pool and enjoyed one of the wood fired pizzas they offer as a warm up to visiting Mi Loreto Restaurant for dinner.
Thankfully a breeze helped cool off the day's intense heat which drew out many more people to the plaza than the day before. Mi Loreto wasn't busy and we were seated immediately. Their chili relleno was impressive and they are known for the variety of mole sauces for their main dishes. Highly recommended!
If you have the chance to visit Loreto Baja Mexico, we recommend it. The best time weather wise (and likely most busy/expensive) is October/November.
If you're flying in privately, be sure to use the FBO services for quality treatment and services!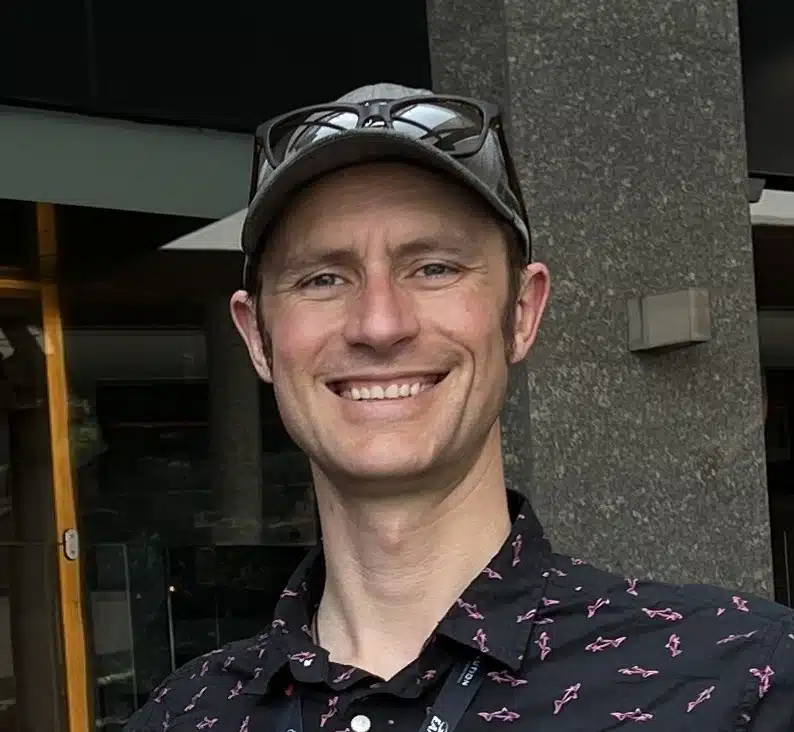 Tigre Pickett
CE525s / Commercial Pilot
Tigre's airtime began when his mother achieved her Private Pilot's License eight-months pregnant with him. Since then, he's learned to fly with his father, Rich Pickett, and now works with him as Chief Co-Pilot and Creative Director for Personal Wings.
After working in a variety of other industries, Tigre recently set his sights on becoming a professional pilot and within seven months achieved his first jet type rating in the Citation 525 series aircraft and now flies two Citations under Part 91.
A father, husband, and all around talented man, Tigre is excited to see all of his family achieve their wings!